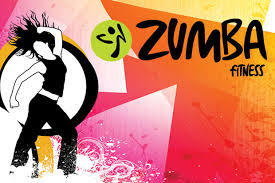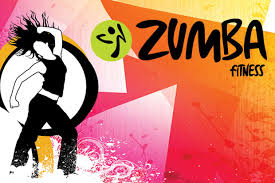 It's the work program out everybody is talking about, Zumba Fitness! Have fun working out and burning calories by dancing to different choreographed songs. There has never been a more fun way to work out! Zumba classes are being held weekly on both Monday and Wednesday nights. Bring your friends and have a fun positive fitness experience. Have fun while getting in shape! Zumba Fitness also offers DVD programs and other work out items for you to enjoy at the comfort of your own home! Bring Zumba to you! For more information visit www.zumba.com.
Cost: $5 per class.
Classes are weekly from June 18th, 2014 to December 30th, 2014.
Location: ER Rhythm & Dance @ Cattivo Dance Co; 12330 Old Glenn Hwy #8, Eagle River, AK.