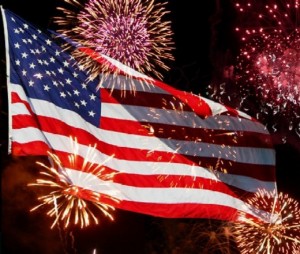 The Anniversary of our Country is almost here! Looking for fun activities for your family and a spectacular fireworks show on your 4th of July night? Come on down to Eagle River Lions Park between 6pm and midnight for an evening of festivities, vendors, and entertainment and then enjoy the spectacular fireworks display at midnight. This will be a positive atmosphere for all ages! The event is hosted for free by the Eagle River Lions Club!
Location of event will be at the Eagle River Lions Park on Eagle River Rd.
The excitement and activities begin at 6:00pm! And be sure to stay past midnight for an amazing fireworks show!
For events taking place on the Kenai Peninsula click HERE.