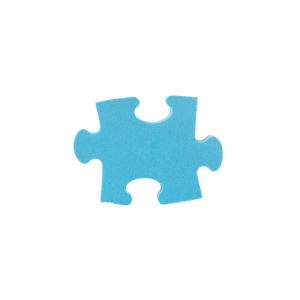 The Stone Soup Group presents Understanding Autism: Perspective from a Parent. Come listen, learn and share your stories and personal experiences with others. Being a parent of a child who has autism is a long process sometimes good, sometimes bad, and sometimes it can even have some downright funny moments. Connect with other families, learn how to recognize attributes/criteria, provide support and create structure for a child with autism. This discussion will be led by Laura Debenham M.S.W. 
AVAILABLE via webinar or at Stone Soup Group registration required 
This event starts at 12:00pm on Tuesday May 13th, 2014.
Register today and be apart of this unique discussion event!
For more information please email: [email protected] or call: 907-561-3701.
Location is 307 E Northern Lights Blvd #100, Anchorage, Alaska 99503.
For events taking place on the Kenai Peninsula click HERE.