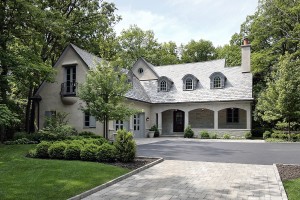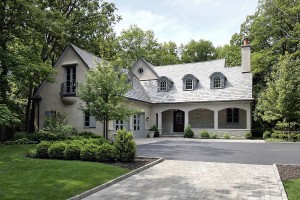 Are you in love you the house you are going to purchase from Alaska real estate? If so, you should not forget asking some important questions prior to signing the agreement. The three major issues home buyers should resolve include condition of home, offering price and location of home. Read on to know about the questions you should ask before buying a house. Questions About Offering Price As a matter of fact, asking price have little to do with the real value of the house. You should try to find out the amount paid by seller, the amount he owes and the number of offers he received. Aside from this, you should find out how long the house has been on the market. This way, you can find out the worth of the home form Alaska real estate. Questions About the home condition If you already know the house has needs deferred maintenance or has some structural issues, you should consider these problems prior to choosing to accept the offering price. Find out how old the roof is. Find out about the foundation type. Are the walls of the house insulated? In short, you should ask other similar questions as to the condition of the house to make sure the house has no major issues. This will help you make sure you are buying one of the perfect Alaska homes for sale. Questions About the home location In Alaska real estate, what matters most is the location of the house. A house located in a popular area is much better than one located in a distant area.
So, you should find out the types of properties located in the neighborhood. Are there any apartment buildings, industrial or commercial buildings?
Find out about the neighborhood demographics. You can get this information from some good companies; however, you best bet is to have a word with the neighbors. You should also ask your Alaska real estate agent as to the area.
Does the location have schools? If you have small kids, you should go for house located in an area with lots of schools.
If the area has high traffic, you and your kids may not be able to focus on studies or sleep well. Because the noise from the traffic will keep you awake at all times.
So, these are some good questions you and your real estate agent should answer before buying a house in Alaska. Hope you will surely find this article helpful.